Long Beach Transit has three annual service changes in February, June and August. Learn about upcoming changes, improvements in service and other announcements below.
Plan Your Trip
You can also download the Moovit app where you can easily plan trips, see route schedules and service alerts. Don't have the app? Download it today! Click here to download.
Need Help?
Transit & Visitor Information Center and LBT Call Center
If you need assistance planning your trip, please contact our Customer Service team at 562.591.2301. LBT 's Call Center is open Monday–Friday from 6:30 a.m. to 7:30 p.m., and weekends from 8:00 a.m. to 5:00 p.m.
Additionally, the Transit & Visitor Information Center downtown,  remain open on Monday–Friday from 7:00 a.m. to 6:00 p.m., and weekends from 8:00 a.m. to 5:00 p.m.
Si necesita ayuda para planificar su viaje, puede llamar a nuestro equipo de Atención al Cliente al 562.591.2301.
Take Long Beach Transit with you wherever you go, even if you're not on the bus.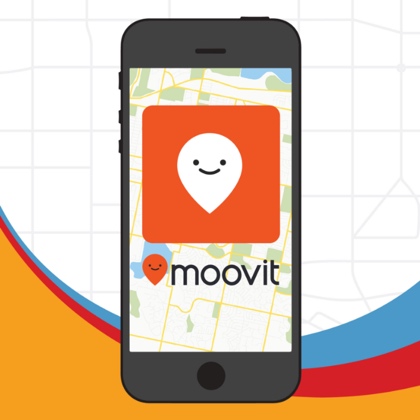 Download the Moovit App to plan your trip and travel Long Beach and beyond safely, confidently and informed.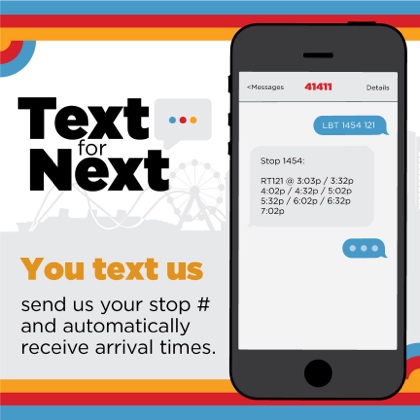 Text "LBT" plus your "stop #" and automatically receive bus arrival times for your stop.
For example, if you're at stop 1454, you would text "LBT 1454." Be sure to include a space between LBT and your stop ID before sending.