Art that's meant to move you
See museum-quality local art at the First Street Transit Gallery
Long Beach Transit does more than just support local art. We give artists a place to put their works on display. Since undergoing a renovation nearly a decade ago, the First Street Transit Gallery has become an iconic Long Beach landmark featuring colorful mosaic tiles, poems and quarterly installations of artwork from the community.
Visit the Gallery at the Transit Visitor & Information Center, located on 1st St. between Pine Ave. and Long Beach Blvd. in Downtown Long Beach.
DLBA Presents DTLB Unfiltered
February 2022
Each year, the DLBA puts out the call for Long Beach residents and visitors to capture their own iconic photographs of Downtown as part of the DTLB Unfiltered photo contest.
This year's top selections showcase this dynamic neighborhood across four categories: Environment, Architecture, Skyline, and People, Places, Events. Long Beach Transit is fortunate to experience these scenes every day as we connect our community. How many do you recognize?
To view a full resolution version of each piece of art, please click on the thumbnail.
Category: Architecture Winner
Workers clean the breathtaking patterns on the 301 E Ocean Blvd building.
Category: Architecture Runner-up
I took reflection from some water in the parking lot across the street.
Previous Art Installations
Click the button below see previous gallery installations. 
Take Long Beach Transit with you wherever you go, even if you're not on the bus.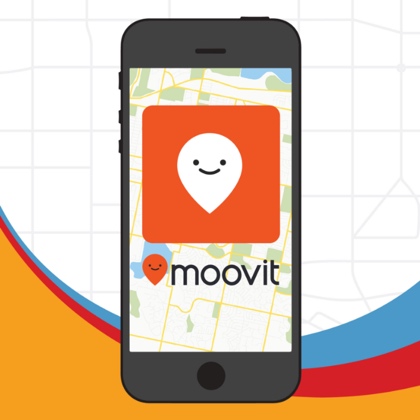 Download the Moovit App to plan your trip and travel Long Beach and beyond safely, confidently and informed.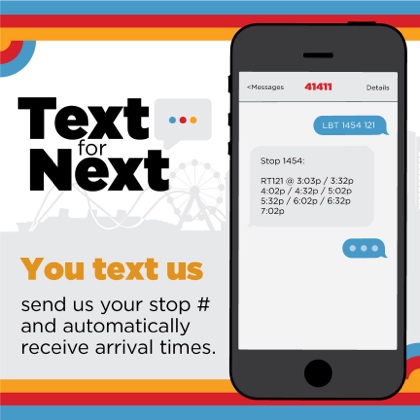 Text "LBT" plus your "stop #" and automatically receive bus arrival times for your stop.
For example, if you're at stop 1454, you would text "LBT 1454." Be sure to include a space between LBT and your stop ID before sending.
We love engaging with our customers and featuring the best our community has to offer. Follow us for route guides, contests and giveaways and join the online community of fellow Transit fanatics.